Payment and Shipping for Worldwide Orders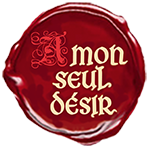 Shipping costs, how much does it cost ? MAIL RATE 2023
For a 100g LETTER with TRACKING ( Europe and Worldwide ) : 6,45 €

FREE DELIVERY : Don't forget that Worldwide SHIPPING is FREE for all orders over 50 euros !
Shipping costs are calculated in proportion to the weight of your purchases. We will ONLY charge you the shipping costs and not any extra charge for packaging or packing of your order, which remains at our own expenses.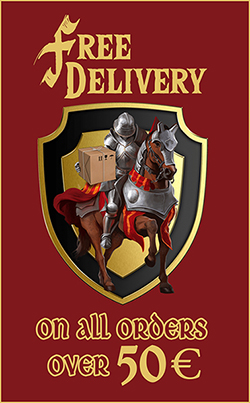 Secure Payment with PAYPAL
PAYPAL is an electronic payment interface by credit card. Simple, immediate, free for buyers, your banking information is encrypted and fully secure.
Bank Wire Transfer
We are not responsible for any charges related to this method of payment that may be charged by your bank. Please consult your own bank first to obtain the necessary information.

IMPORTANT : All payments must be received within a maximum of 7 days after validation of the order on our website. After this period, unpaid orders will be automatically cancelled.
Dispatched within 48 Hours

All shipments are provided with TRACKING information, allowing you to follow your delivery directly online. Once your order is shipped at the post office, we will quickly provide the tracking number of your package. All your orders are dispatched from Paris (FRANCE) within 48 hours of receipt of your payment - except during weekends and public holidays.
We cannot be held responsible for delivery delays by postal services ( such as during public holidays or strike periods ).


Your items are packaged in small pouches, already ready to be offered ! We take care to pack your orders with resistant material : bubble wrap / polystyrene chips / cardboard boxes so that your purchases won't be damaged during transport.